Mexican beaches are known worldwide for their stunning beauty, warm weather, and crystal-clear waters. But there's more to these destinations than just sand and surf. Each beach has its own unique culture, traditions, and cuisine that offer a glimpse into the local way of life. In this article, we'll take a closer look at the culture of Mexican beaches and what makes them such a special place to visit.
Traditions and Festivals
Mexico is a country with a rich cultural heritage, and its beaches are no exception. Many beach communities have traditions and festivals that are deeply rooted in Mexican history and traditions. For example, the Day of the Dead is a major holiday in Mexico, and many beach towns celebrate this holiday with colorful altars, parades, and performances. Other festivals that you might encounter on a Mexican beach vacation include the Feast of San Juan, which is celebrated with bonfires, fireworks, and traditional dance performances, and the Festival of the Virgin of Guadalupe, which honors Mexico's patron saint with processions, music, and food.
Cuisine and Local Flavors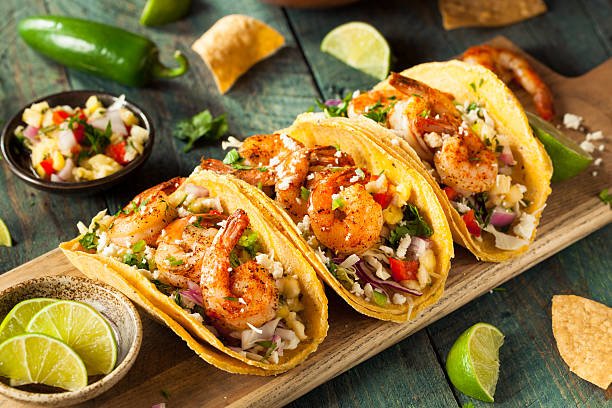 Mexican cuisine is world-renowned, and many of the country's best-known dishes originated in coastal regions. In fact, many beach towns have their own unique dishes and culinary traditions. For example, the seafood in Baja California is famous for its freshness and variety, and the state is home to the popular fish taco. Other popular beach foods include ceviche, a dish made with raw seafood marinated in lime juice and spices, and aguachile, a spicy shrimp dish. And of course, no beach vacation in Mexico would be complete without trying a refreshing margarita or a cold cerveza.
Local Art and Crafts
Mexico is also known for its vibrant art and handicrafts, and many beach towns have their own unique artistic traditions. For example, the town of Puerto Vallarta is known for its colorful, hand-painted pottery, while the town of Todos Santos is home to many artists who specialize in painting, sculpture, and textiles. Many beach towns also have lively markets where you can find handmade jewelry, clothing, and other souvenirs.
As you can see, Mexican beaches are much more than just a place to relax and soak up the sun. They offer a glimpse into the rich cultural heritage of Mexico and a chance to experience the unique traditions, cuisine, and art of the local communities. Whether you're looking for a quiet, secluded beach or a lively, bustling resort town, there's a Mexican beach destination that's perfect for you. So why not plan your next vacation to one of Mexico's many beautiful beaches and discover the culture and traditions that make them so special?